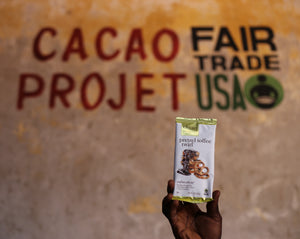 fair trade chocolate
joy starts at the source.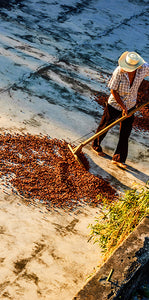 sustainable farming
leaving a lighter footprint.
ethical practices
farmworkers play such a vital role in our lives, yet they're often one of the most disadvantaged working groups. that's why we source fair trade certified cacao to empower farmworkers and bring equity to the supply chain.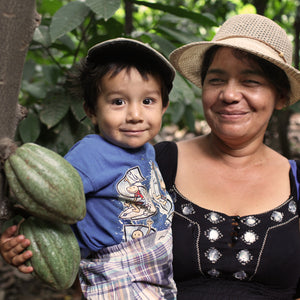 community support
being fair trade certified ensures that our farmers have fair working conditions and compensation, healthcare, and education to uplift their communities.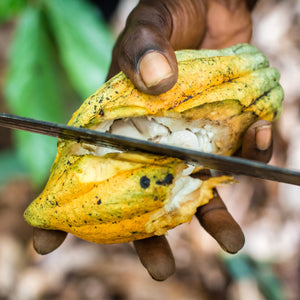 protecting nature
fair trade practices help the enviroment and seek to fight climate change by restricting the use of insecticides, protecting soil health, funding clean energy, and much more.
shop fair trade bars
buy fair trade products to support farmers and the environment - look for the logo!